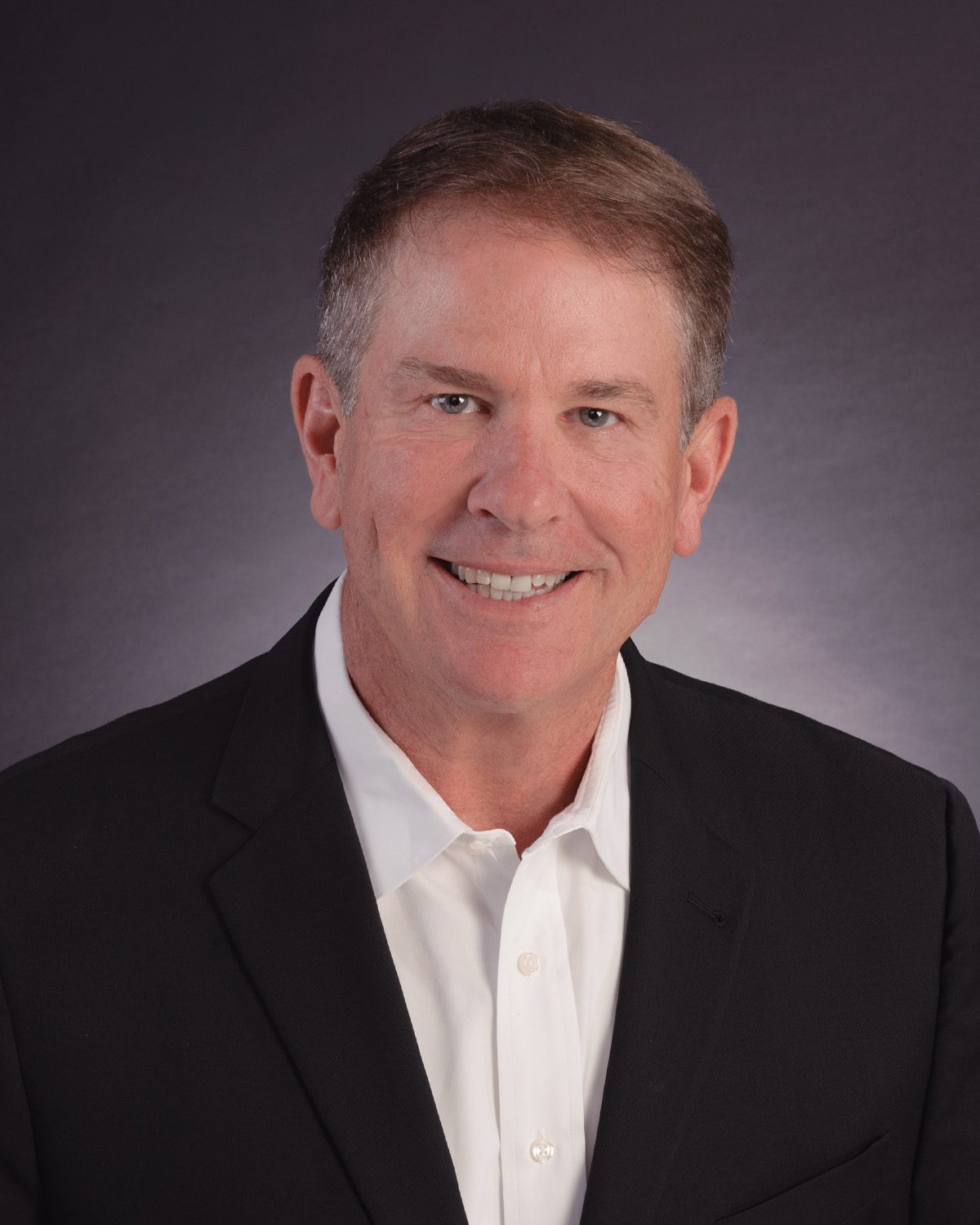 Jeff Van Wart
Founder & President
Jeff Van Wart is a seasoned investment professional with over 30 years of experience serving individuals, family, and institutions. As the founder of King Capital Advisors, Inc., he has dedicated his career to providing customized investment portfolios and wealth management solutions. Jeff is guided by the core tenets of honesty, integrity, and dedication, which he upholds in every client interaction.
For individuals and families, Jeff offers comprehensive wealth management services that encompass both investments and financial planning. He believes that wealth management is about more than just a portfolio; It's about maximizing the value of every dollar a client earns, saves, and invests. Jeff connects his clients' financial goals to achievable strategies and conducts regular reviews and optimizations to ensure they stay on track.
Institutions, including banks, insurance companies, municipalities, nonprofits, pension funds, and hospitals, benefit from Jeff's expertise in providing fixed income solutions. These solutions are meticulously designed to complement equity portfolios, and enhance diversification, and mitigate risk. Jeff executes tactical plans while maintaining constant dialogue with all decision makers within the institution.
Jeff's extensive experience includes roles at prestigious firms such as Oppenheimer, INVESCO, and Lehman Brothers, where he honed his skills in portfolio management and financial analysis. His financial journey began in accounting for a public fund investment portfolio, eventually overseeing all of its assets. Jeff's specialty lies in fixed income analytics, where he combines cyclical trend analysis with in-depth research to select the most suitable investments.
Outside of his financial career, Jeff enjoys an active outdoor lifestyle, including hunting, fishing, ranching, and horseback riding. He is also an ordained minister and has performed wedding ceremonies both in the US and Europe.
Jeff holds FINRA registrations 7, 24, 63, and 65, demonstrating his commitment to professional excellence. His mission is to provide high quality, high touch client service, connecting clients' wealth to their goals and opportunities, and helping them achieve financial success.
King Capital Advisors, Inc.
Address
1880 S. Dairy Ashford, Suite 554
Houston, TX 77077
Phone
281-679-8900
Hours
Monday - Friday | 7:30 a.m. - 4:00 p.m. CT